Our team solves it for you
Our service desk hosts highly driven knowledgeable tech-savvy people focussed on delivering flexible, professional and innovative IT support via tailored support services.
The support team works hard and with passion. Our technicians are available on the phone or per email for our clients and always willing to help. We try to avoid impersonal communication and are fair and straight in the way we work.
For all technical questions regarding your IT services and solutions, please contact our service desk via phone or email.
If you have a question regarding an ongoing ticket, please refer to the case number in your communications with the service desk.
Our service desk is open from Monday to Friday from 8.00 a.m. – 6.00 p.m. CET
Phone: +352 26 25 95 30 50
Email: helpdesk16a464223b7770a6f8d79d626e043b63@gits.lu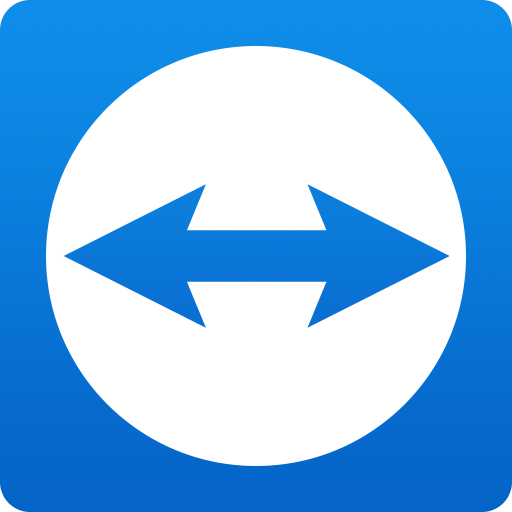 Not sure which solution fits your business needs?